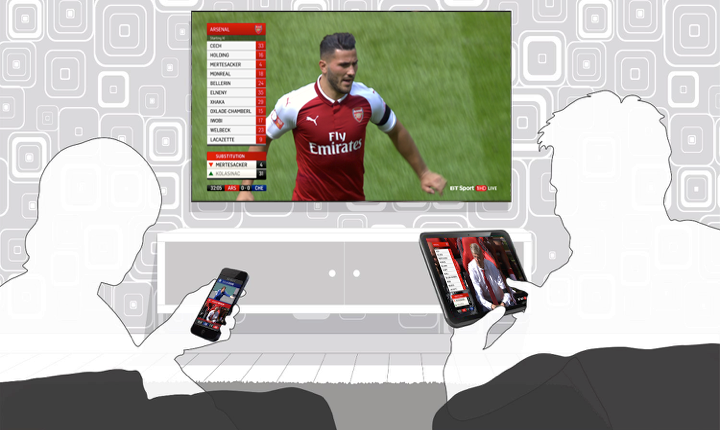 2- IMMERSE was an EU-funded 3 year collaborative project that finished in November 2018 (partners).
2- IMMERSE worked closely with rights holders of high value content to enable more immersive experiences using multiple screens. We sought deeper immersion by personalising the content and giving users more control.
If you're not familiar with the project you could look at the End of project Summary page or watch the end of project summary video
If you want more detail you may prefer to jump to Software, Written Deliverables or Videos.